Typing Speed Test - Check how fast you Type
| Fast | Fluent | Averaage | Slow |
| --- | --- | --- | --- |
| WPM 70+ | WPM 45 to WPM 69 | WPM 35 to WPM 44 | WPM 15 to WPM 34 |
Your Recent WPM Scores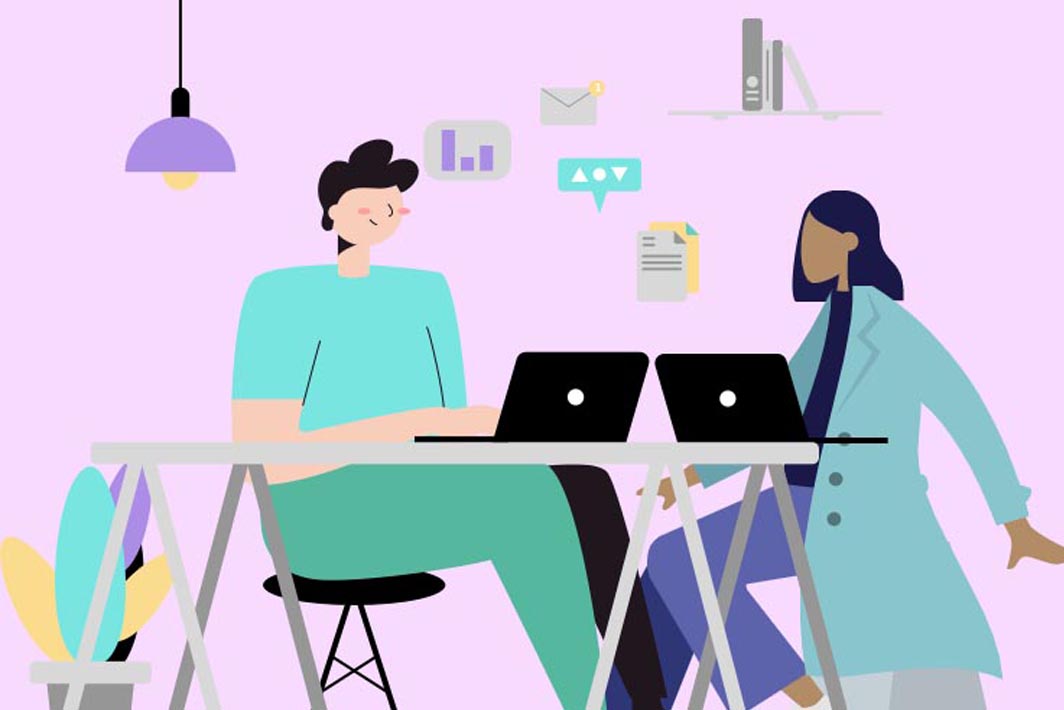 Increase Your Typing Speed

Start Typing Practice
Top Notch Services

The Arctic Ocean freezes every winter and much of the sea-ice then thaws every summer, and that process will continue whatever happens.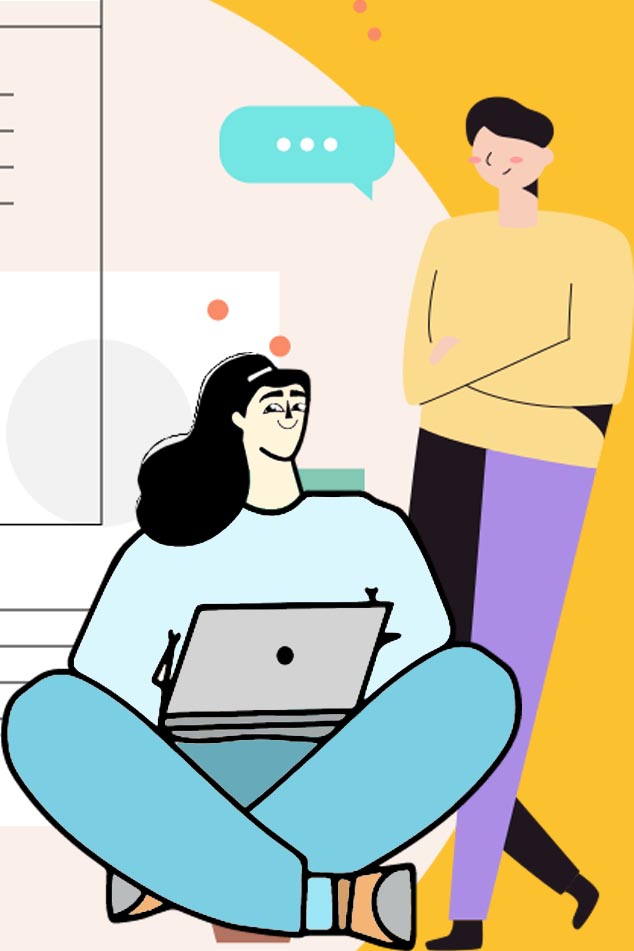 Typing Practice & Lessons
Typing Practice & Lessons is a web course that teaches you the efficient touch-type method for free. As a result you can double your typing speed and eventually type as fluently as you speak.