Type the Alphabate Result
WPM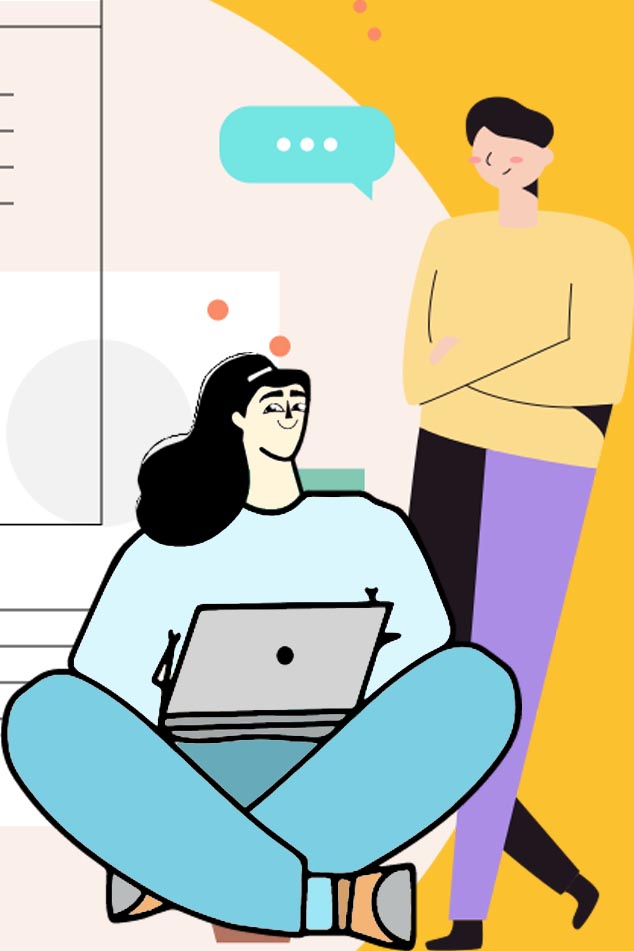 How to Play Type Alphabet
Start Game

Click on the text box to start typing, When you start typing timer starts ticking. Your goal is to complete the game as much as less time!.

Change Mode

Type the Alphabet game has many modes, you can choose a mode on the drop-down on the game window below the text area. Some modes are Normal Alphabet, Reverse Aplphabate, Normal with space, Reverse with space, and Randow with capital and small alphabet.

Play

In the game Type the alphabet your goal is to type as fast as you can without any mistakes! This game might seem simple but ends up being lots of fun and It's also a great way to learn all the letters on the keyboard and improve your typing skills. How fast can you type the alphabet?