Hindi Typing Test 3 Minute in Kruti Dev Fonts
| Fast | Fluent | Averaage | Slow |
| --- | --- | --- | --- |
| WPM 70+ | WPM 45 to WPM 69 | WPM 35 to WPM 44 | WPM 15 to WPM 34 |
Your Recent WPM Scores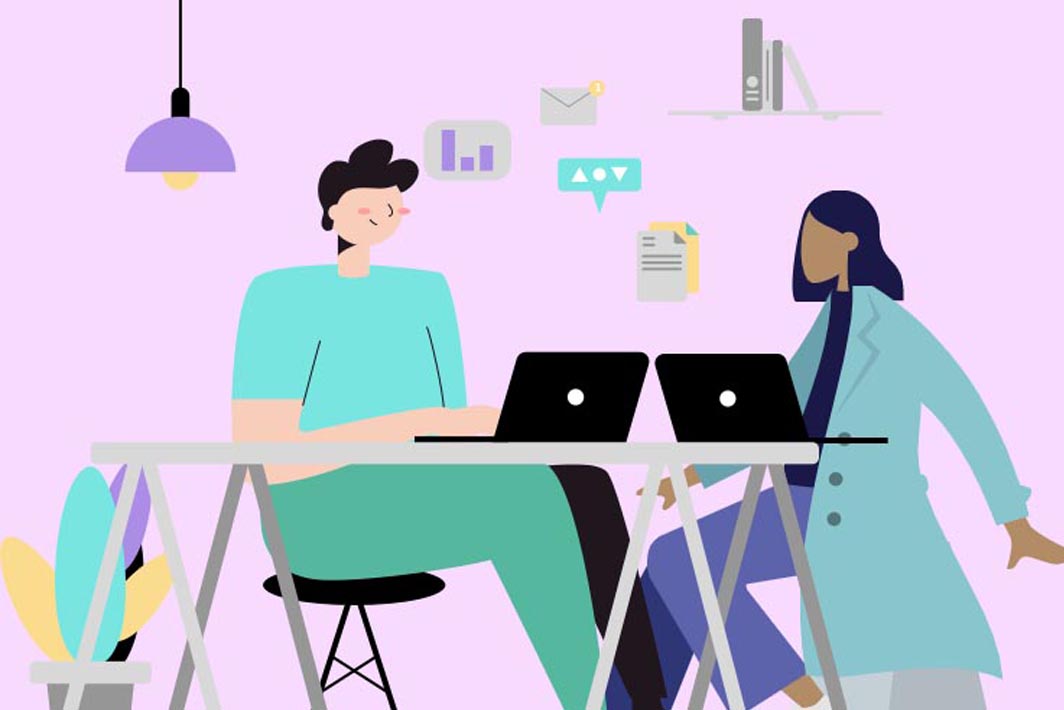 Increase Your Typing Speed

Start Typing Lessons
Hindi Typing Test Krutidev Devlys Font - Online Typing Test in Hindi
Remington (typewriter) Keyboard is used for typing in Krutidev and Devlys font. Therefore you can practice Hindi typing in Remington Hindi keyboard. In this keyboard, you need some special character code to type those characters because it is not visible by default. Here you can download the keyboard layout and Kruti dev character code chart. There is a slight difference in Remington Keyboard and Remington (GAIL) Hindi Keyboard. So it is an extra benefit for mangal font typing on Remington (GAIL) Keyboard when you practice Krutidev Hindi typing.
Krutidev Devlys Font Keyboard layout


Sitting Position and Posture for typing
Sit straight with your spin position straight.
Keep your elbows bent at the right angle.
Face the screen with your head slightly tilted forward.
Maintain distance between your eyes and screen should be 45 to 70 cm.
Wrist can touch tabletop and place your finger on the keyboard. Never shift your body weight to your wrist. Avoid strain on the shoulder, arms and wrist muscles.
Tips for touch typing to increase your typing speed
Do not look at the keybord when start typing.
Practicing more and more to increase your typing speed.
Increase your typing speed slowly, do not rush
Practicing typing lessons we provided in our site Typing Lesson.
Limit your hand and finger movement only to what is necessary to press a specific key. Keep your hands and fingers close to the base position. This improves typing speed and reduces stress on the hands.